It's easy to do justice to a landscape. Today's cameras make this simple, if not trivial. However, mere justice isn't what we want from a work of art. If all we ever saw was justice, if all we ever saw was what everyone else sees, we'd be content never to leave the city and the creature comforts of our brand of civilization.
Instead of just justice, we need something that enriches the soul…something more than what's captured by fifty different people at noon on the same scenic overlook. The world is a noisy place, and the camera captures whatever is in front of it indiscriminately. It's the photographer's job to cut through that noise and provide something that stirs emotions in the viewer. Perhaps then we can be moved to love the world, and preserve it for the sake of more than just budgeting its natural resources.
Andrew Meilstrup is a landscape and studio photographer, designer, and science fiction author. Born in 1988 in Gloucester and raised in the Desert Southwest, Andrew is a lifelong science and technology buff.
Andrew's passion is for the landscape. Raised in the harsh landscape of the Southwest, he first picked up a camera in the comparatively exotic landscapes of Alaska and the Yukon and Northwest Territories of Canada. Andrew graduated from the Santa Fe Community College with an Associate of Arts degree in Photography.
Andrew's work in the landscape relies less on a landscape's grandeur and is instead subject-oriented and intimate. He revisits a scene as often as possible, often in the margins of the light, to arrive at an image that best exemplifies that landscape's true nature.
Andrew is just as much at home in the studio, making his own light rather than relying on the light of the moment.
He lives in Santa Fe, NM with his partner and his stepson.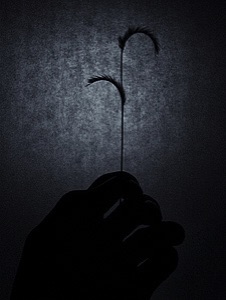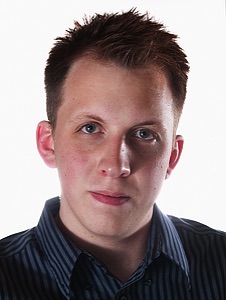 GEAR LIST
Only for those who care about such things.

pronounced like einstein, not eensteen
2010 - Spring 2010 Juried Student Exhibition, Santa Fe Community College, School of Arts and Design, Santa Fe, NM. 1st place, Two-Dimensional Design category. (Juror: Michelle Ouellette, owner, BOX Gallery, Santa Fe, NM).
2011 - Associate of Arts, Photography, Santa Fe Community College, NM